Arcata and Eureka Skate Parks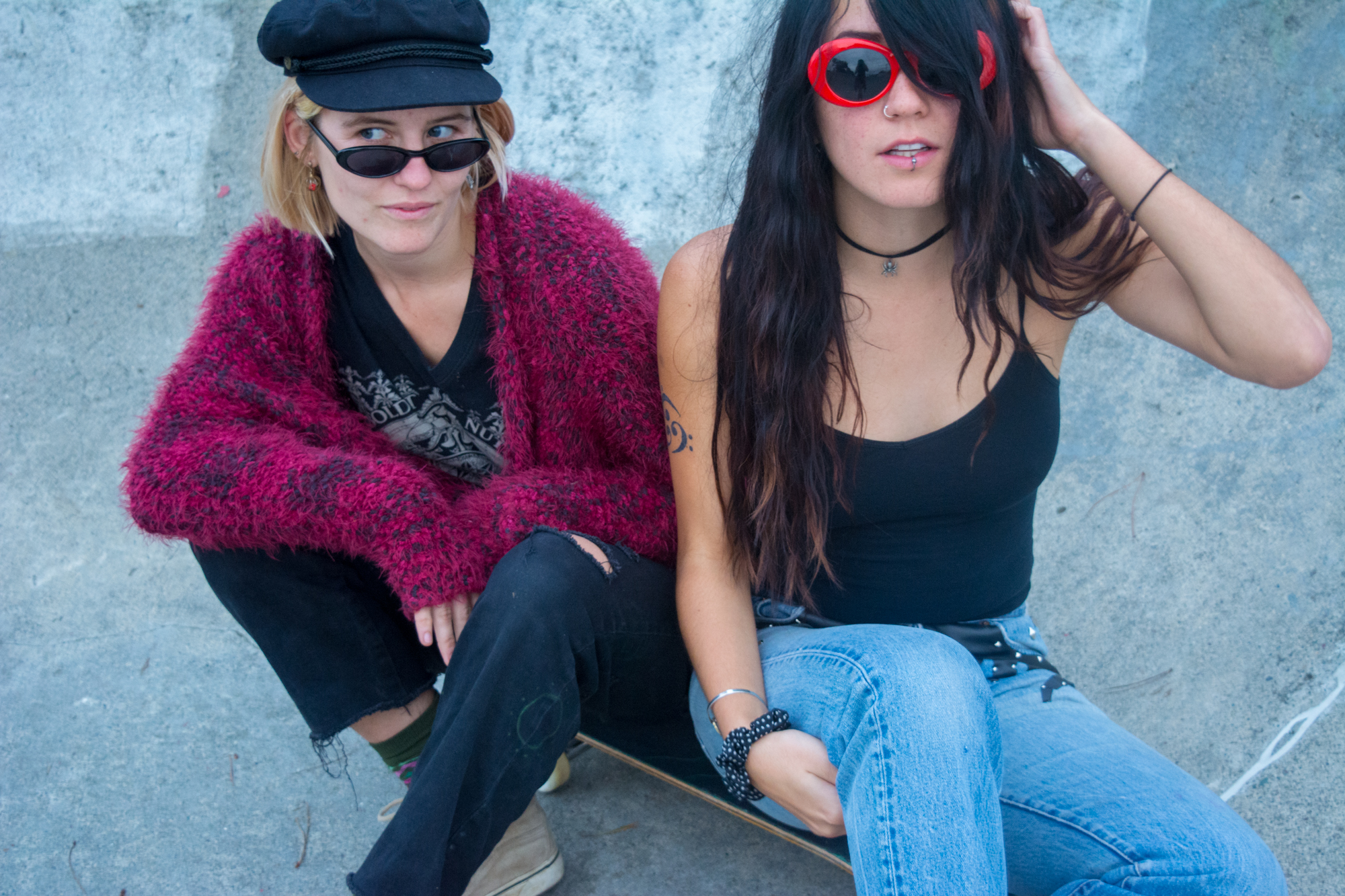 The photographs seek to explore female skater culture at local skateparks in Arcata and Eureka, California. The images highlight the women who use these spaces and their relationship to the place. The theme centers on female empowerment through skating.
-Giuliana Sarto
When I first started attending Rampart Skatepark the sense of community was heartfelt. My work is an examination of the different vantage points throughout the skatepark. There is no better way to explain a place like close up, so I chose to capture personal environmental portraits because the background tells much as a story as the skateboarders. Graffiti lines the walls of the Rampart, and it might be abstract at times, but the message is clear, to conquer fear. The volunteers at the skatepark are always happy to help out anyone who is trying to grow as a skateboarder and as a human being.
-Stefan Robles